About Us
Established decades back in the year 1926
Sudhakar Ayur Lab India Pvt. Ltd., is a prominent manufacturer and supplier of Ayurvedic medicines. Acidity Medicine, Ayurvedic Digestive Pills etc, are few of the products we are dealing on a large scale.
Happy Customer
I feel energetic call day long. Arunveda Luxury Power Forte Energy Booster is amazing.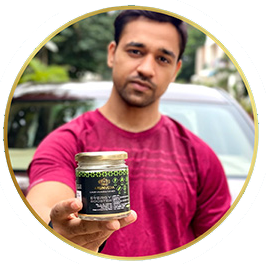 My digestion has improved after using Arunveda's Gasoleen Digestion Booster.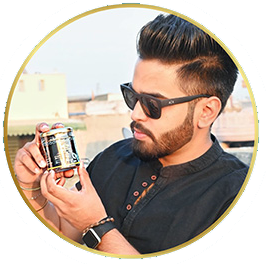 The Ashwagandha and Chyawanprash in The Arunveda's Luxury Power Forte Immunity Booster capsules are antioxidant-rich and have helps me boost my immunity They also make my skin glow and make My hair shine.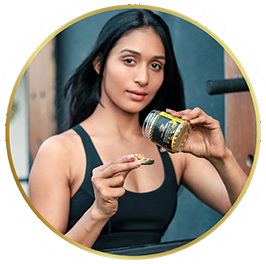 Arunveda's Luxury Pro Digestive Supplement helps with digestive issues. It is A holistic for gut health.