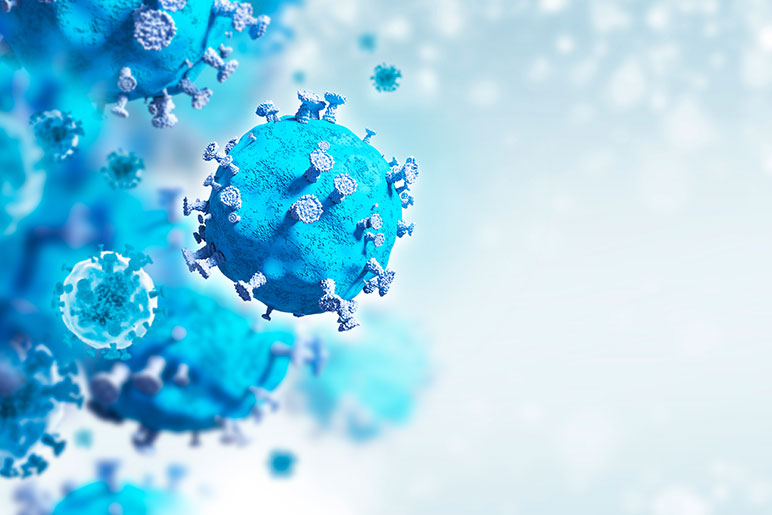 Posted by SUDHAKAR AYUR LAB
Introduction  As the world started learning to live through this tough pandemic phase, South African scientists discovered a highly mutated version of the SARS-CoV-2 virus that causes Covid-19 virus, more contagious & potentially replacing the other dominant variants like the delta one. Formally known as B.1.1.529, has high transmission rate & is a concerned variant as per World health organization. Researchers all around the world have confirmed its ability to evade the vaccine effect on this kind considering the super mutation of more around 50 spike based proteins as most of the existing vaccines target the virus's spike protein.   CAUSES...
Posted by SUDHAKAR AYUR LAB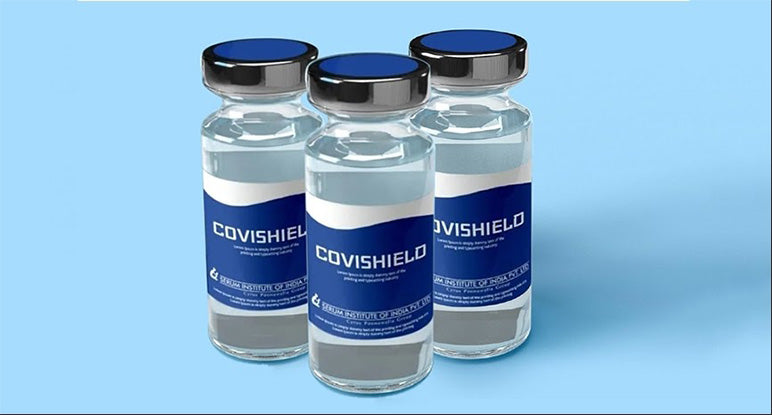 Posted by SUDHAKAR AYUR LAB
On 24 of june the central government of India declared the new variant ie. the delta variant to be a new variant of COVID19 as a Voc which stands for variant of concern in terms of three defined criteria- Stronger binding to lung cells via receptors, increased rate of transmission and significant reduction in the response of monoclonal antibodies. According to a latest study done in the UK, the covishield vaccine is going to be effective against this new delta variant but an accelerated vaccination campaign can be our saviour since the new variant is not airborne but has human...
Posted by SUDHAKAR AYUR LAB