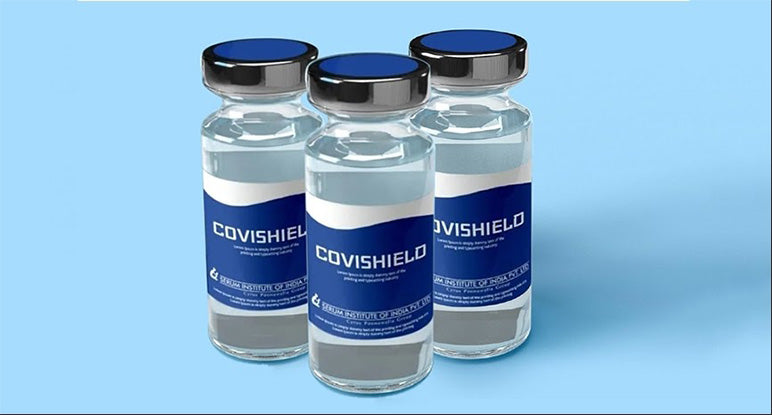 Posted by SUDHAKAR AYUR LAB
On 24 of june the central government of India declared the new variant ie. the delta variant to be a new variant of COVID19 as a Voc which stands for variant of concern in terms of three defined criteria- Stronger binding to lung cells via receptors, increased rate of transmission and significant reduction in the response of monoclonal antibodies. According to a latest study done in the UK, the covishield vaccine is going to be effective against this new delta variant but an accelerated vaccination campaign can be our saviour since the new variant is not airborne but has human...
Posted by SUDHAKAR AYUR LAB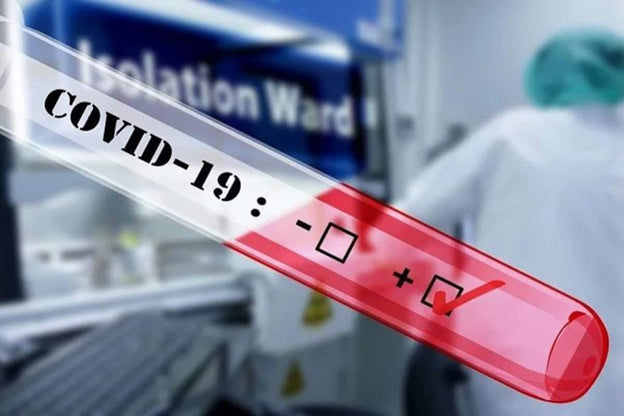 Posted by SUDHAKAR AYUR LAB
Staying or being positive is the probably the advice we have heard the most all our lives, but it is surely not quite an advice or news you, me or anyone would like to hear in these trying times. But nevertheless the virus is wide spread and people are getting infected. You may take all the possible precautions but you may still catch it. So what's the plan after you catch the virus? You should firstly know that even if you get infected you need not necessarily need to be hospitalized, 80% of the patients do not need to be...
Posted by SUDHAKAR AYUR LAB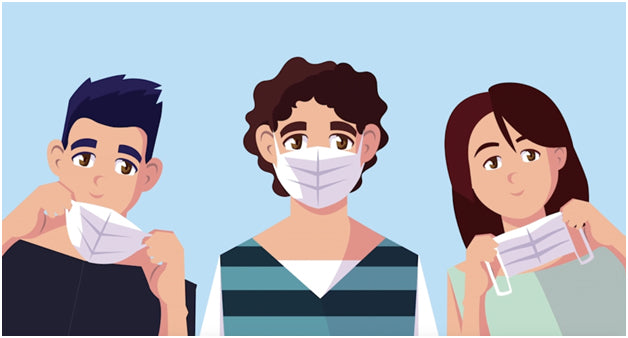 Posted by SUDHAKAR AYUR LAB
Masks have been hailed as the most important weapon while we fight this war against the novel Corona virus. We are in this for about a year and masks have become a part of our lives. Every time you step out, mask is probably the most essential thing you should be carrying. So exactly how should you wear mask. It may not seem that complicated, but you may be doing it wrong and thus exposing yourself to germs and putting your health at risk. But before going into how should you wear a mask let us see why should or...
Posted by SUDHAKAR AYUR LAB